Pico Snail!: Dream Castle
Pico Snail is a Pico-8 game inspired by the musician Snail's House.
Play as Snail-Chan and defend the Dream castle!
Run, jump, thwack enemies, and use stars you collect for special powers!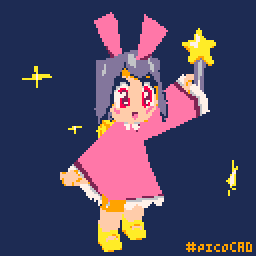 The Controls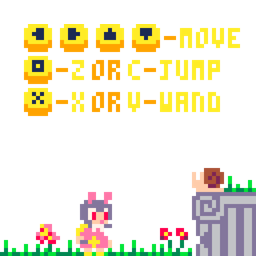 The Cartridge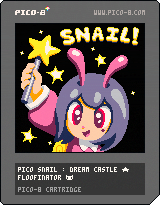 The Sprite Sheet

The Map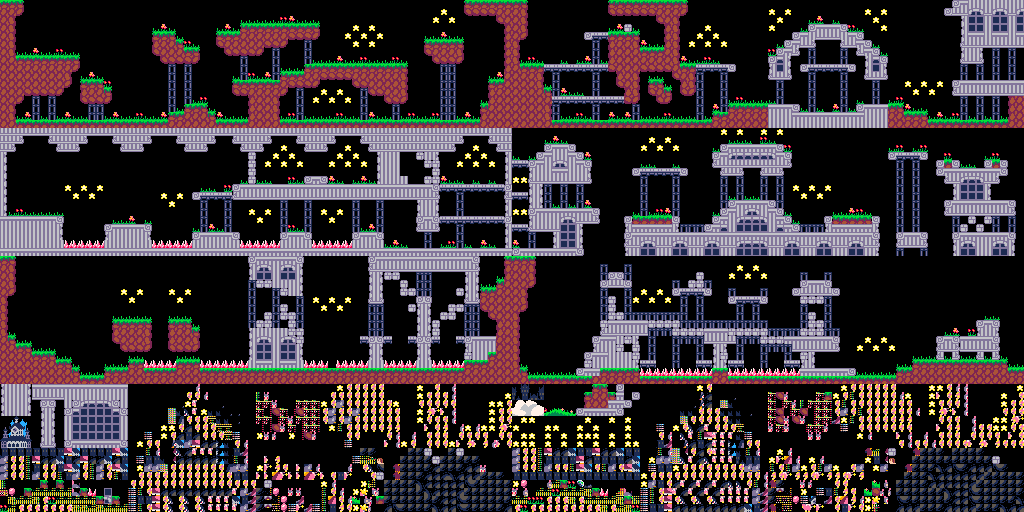 The Code
(might need to zoom in a little :D )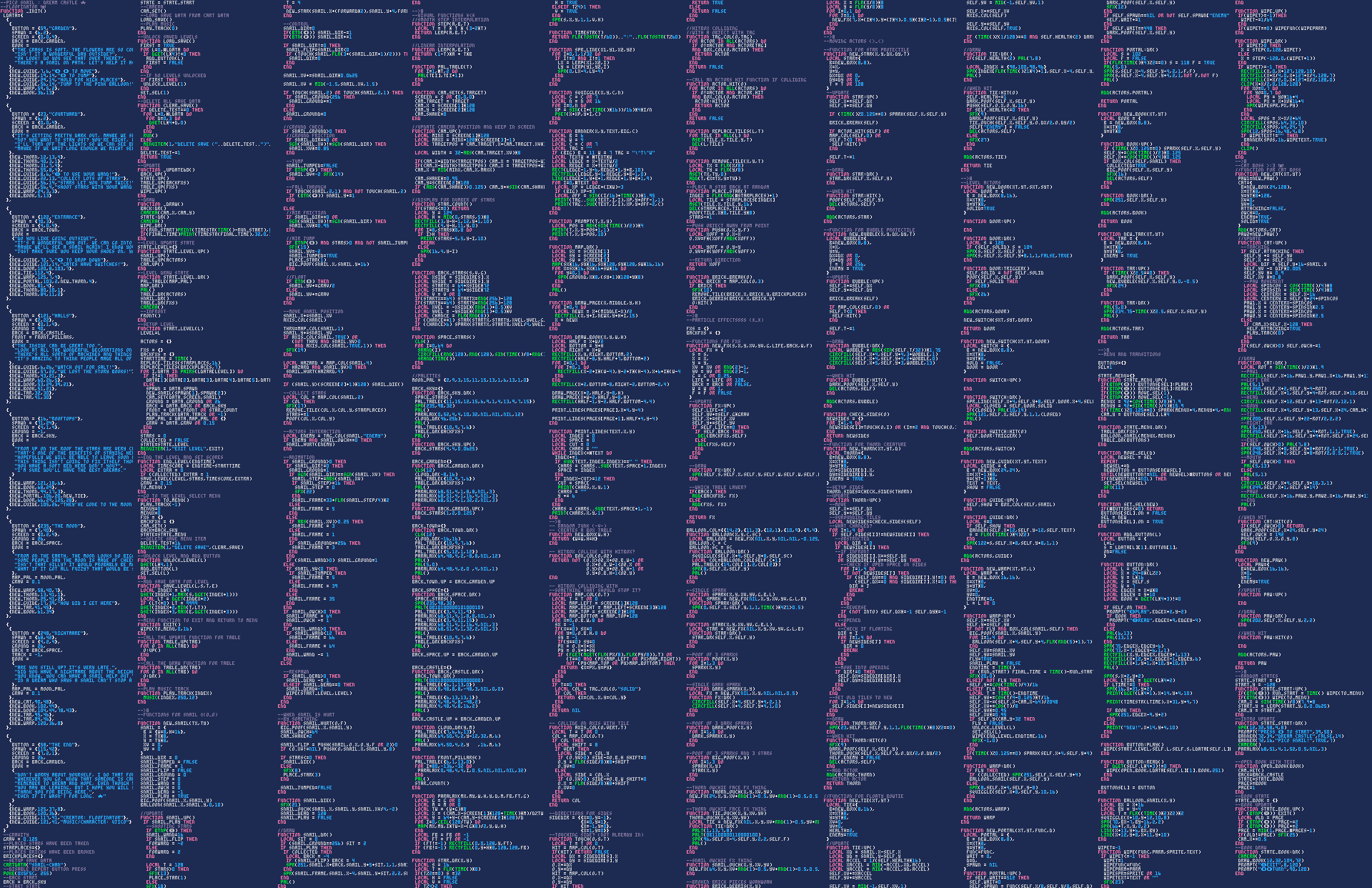 If you would like to download for free:
Click the "Download Now" button and "No thanks, just take me to the downloads."
Or donate if you would like :)
Download
Click download now to get access to the following files: