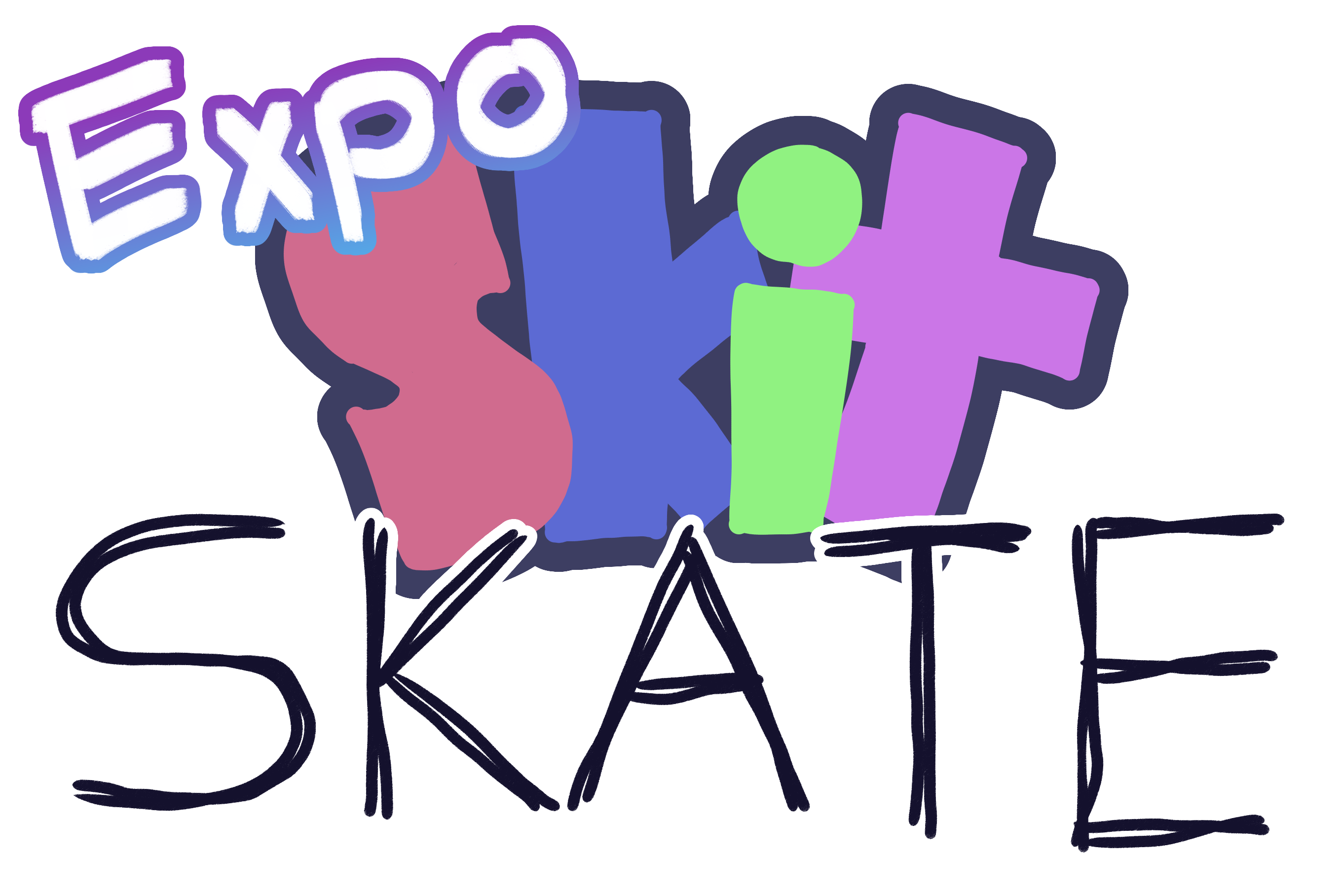 Skit Skate
A downloadable game for Windows
In Skit Skate, skate around and be wacky! Explore your surroundings and try doing cool things with your skate board.
This is a very early version of the game with a quickly thrown together map.
Controls:
WASD - move or tilt skate board
Space - jump or push skate board
Shift - grab items or grab skate board for safe landing
Left click - Interact with objects in world or in hand. Swap direction on skate board.
Hold Right click - face a billboard with a spray can to align for painting.
Right Click - Ollie on skate board.
Multiplayer!
Skit Skate is multiplayer! Simply press HOST to start a game and press JOIN to join others over the net. Skit Skate requires you do your own networking through port forwarding and IP/domain addresses.